You are here
The Quaker House
The original owner of the home was William Ray, a cooper (barrel maker) who came to Dartmouth as part of a community of Quakers who established a whale fishing industry. The Quaker House has since been restored and furnished to reflect its 1785 construction date. It well represents the Nantucket Island domestic architecture from the time of its original construction.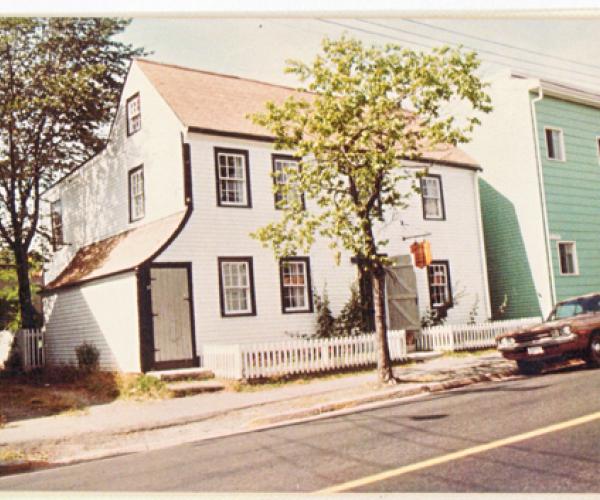 County:
Province:
Property Type:
Herititage Designation:
Reason(s) for Designation:
The Quaker House in Dartmouth is considered one of the oldest domestic structures in the metro area.
Public:
Details:
Open to the public between the months of June and September. Closed Monday Tuesday - Sunday 10am - 5pm. Closed for lunch daily 1pm - 2pm. Guided tours are available upon request.
Adults: 2$ Children under 12: Free
Full Address:
57 Ochterloney Street Dartmouth Nova Scotia
Geographic Location:
Latitude: 44.6668 Longitude: -63.5683
Construction Details:
Construction Date: ??-??-1785