You are here
Ditchoff Home
The property is divided between the "old section" or original section which was built somewhere between 1830-1860 by the Nauglers.
The "new section" or addition was built on by the Nauglers sons. This section was constructed in the Queen Anne style circa 1860-1890.
Six of twelve original wood grained hand painted doors remain today. The original door frames all have bird's eye designs, sometimes also referred to as bull's eye. The baseboards were also grained by method of combing or feathering.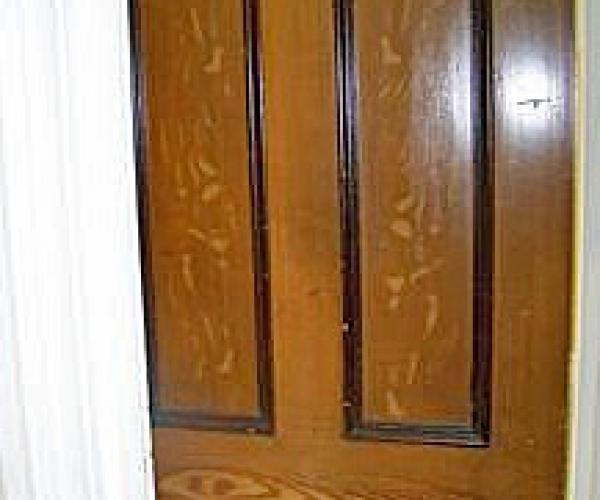 County:
Province:
Property Type:
Herititage Designation:
Public: